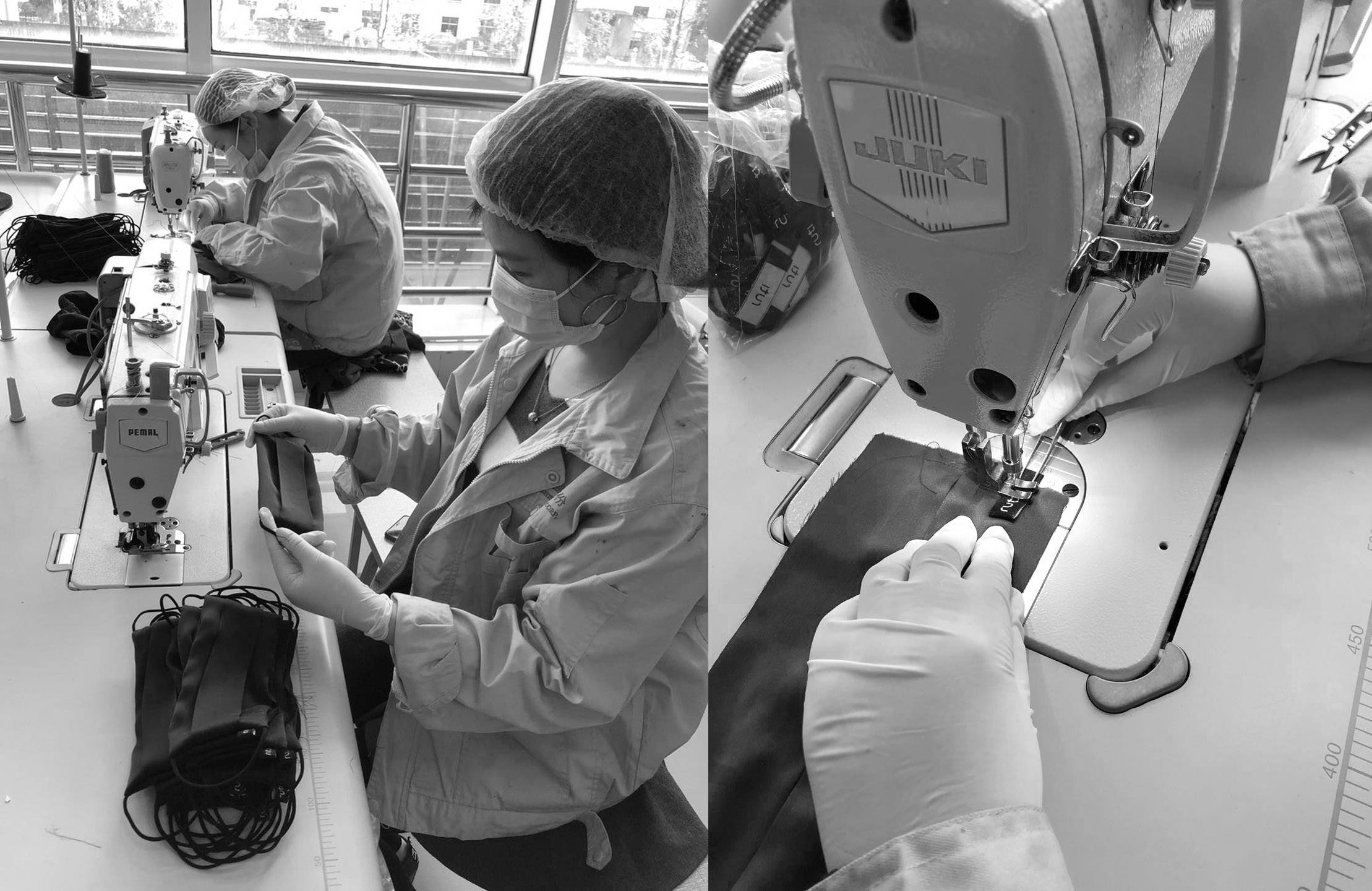 One of the key aspects when deciding to open your own business is to be ready both emotionally and physically that each day comes with a "daily surprise." And it needs to be taken in with a calm state of mind; otherwise, it is impossible to survive that journey.
Yet, the Coronavirus managed to shake me. But even in adversity, we manage and adapt. In this spirit, landing tomorrow in our studio is our special "Ruti Style" masks! And like everything else we do, we used a winning process and ingredients:

1. All are made from silk, which is biodegradable with no impact on the environment. Plus, they are super soft.
2. They are pre-washed and ready to be worn and washed as much as you need.
3. They come in emerald and black so they won't get dirty from your makeup and will fit anything you wear.
4. And most importantly, they come free just for you. Because you are loyal to us, you keep following and care about us, and now it is our turn to care for you.

Therefore, with each purchase you make, you will get a free mask*.
(That way, we avoid the shipping cost and just add them to the box). To purchase a mask on its own click here.
*One mask per order while supplies last on orders $300 and up. If items are returned you also need to return the mask (unopened from its seal).
If you wish to keep the mask, you will be charged $25. Our team will select which mask color you will receive.