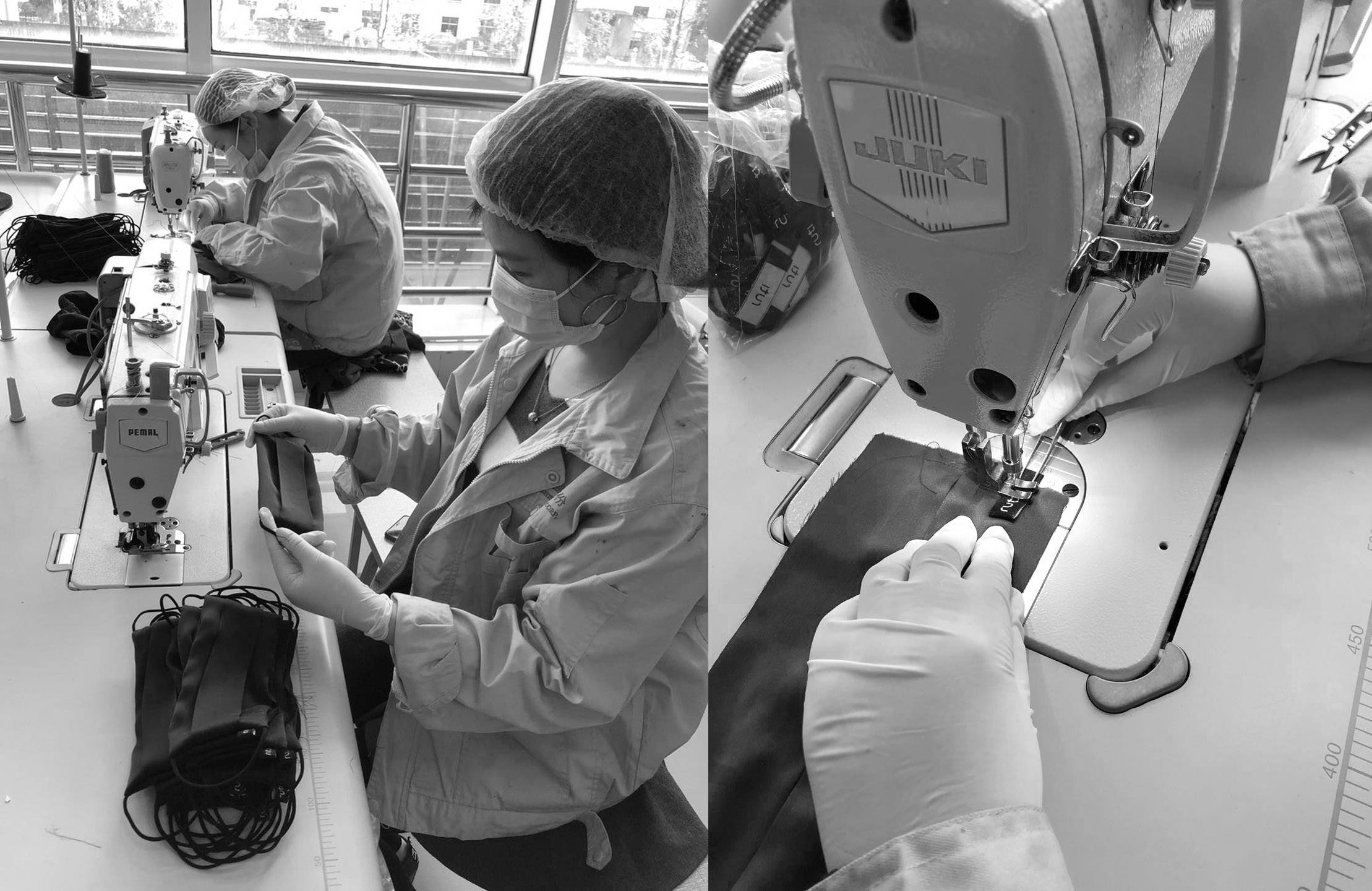 One of the key aspects when deciding to open your own business is to be ready both emotionally and physically that each day comes with a "daily surprise." And it needs to be taken in with a calm state of mind; otherwise, it is impossible to survive that journey.
Yet, the Coronavirus managed to shake me. But even in adversity, we manage and adapt. In this spirit, landing tomorrow in our studio is our special "Ruti Style" masks! And like everything else we do, we used a winning process and ingredients:

1. All are made from silk, which is biodegradable. Plus, they are super soft.
2. They are pre-washed and ready to be worn and washed as much as you need.
3. They come in emerald and black so they won't get dirty from your makeup and will fit anything you wear.
For hygiene, masks may only be returned if the original packaging is unopened. If open masks are returned, you will not be eligible for a refund.