The First Ever Ruti Jeans
It sounds crazy, but it has been about 3 years now since I started my journey to create a pair of Ruti Jeans. I love denim and thus my list of expectations and requirements were sky-high. It was not just about creating a perfect pair of jeans; it had to have the Ruti DNA. It had to be comfortable, it had to be flattering, and it had to be cool. I'm SO excited to introduce you to The First Ever Ruti Jeans.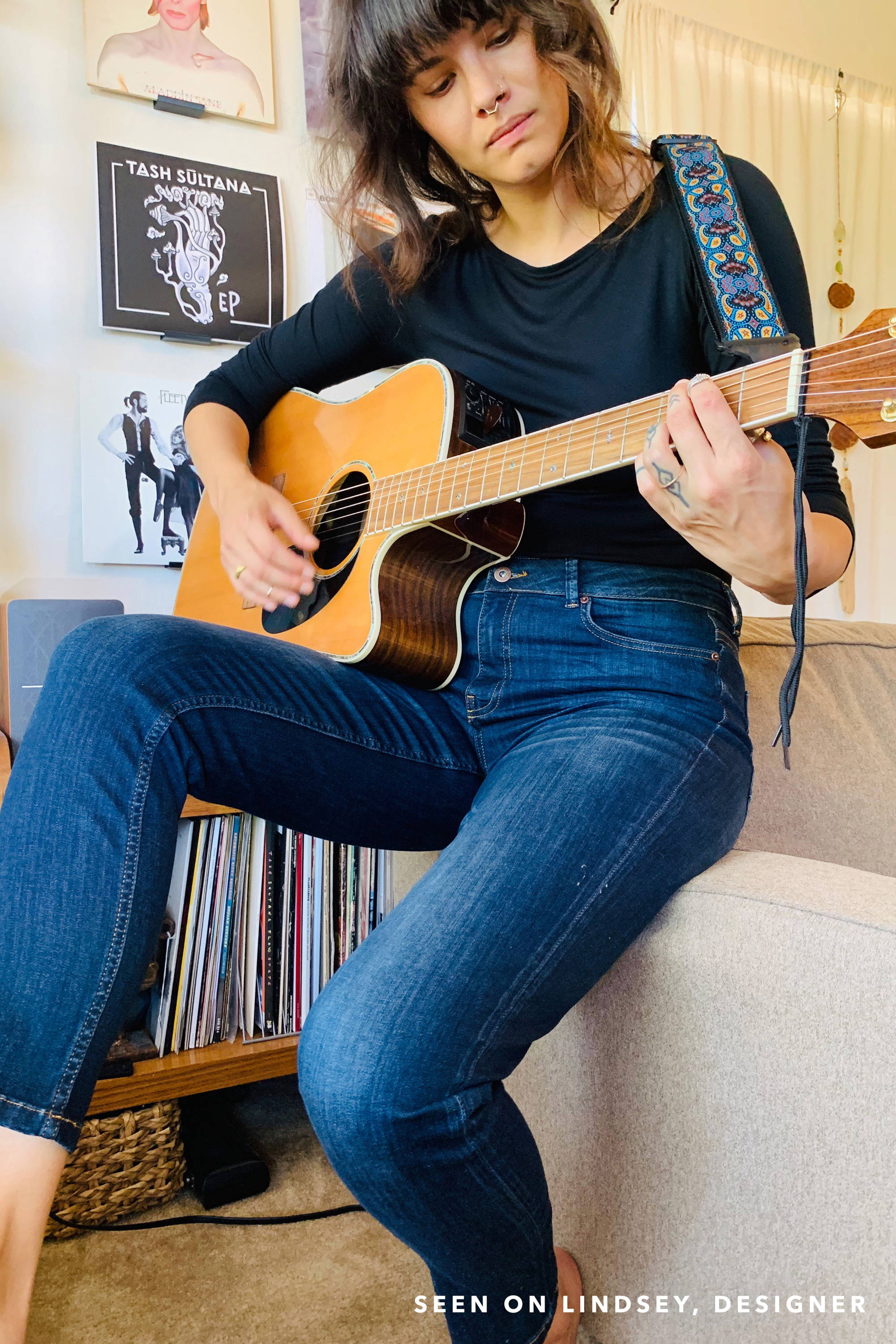 Every Ruti woman must have a pair in both black and blue. I'll explain why:
They're fitted, but not too much. This was one of the greatest challenges. Fitted enough to be flattering, but not so much they looked like leggings.

The wash needed to be very gentle but still give a unique and cool hue so you can wear them for work with a button-up shirt.
3. Most Important:
They're comfortable
I planned this long before our not-so-friendly Covid-19, but I wore the jeans samples at home during the shelter-in-place and they are oh-so-comfy!