I've been racking my brain for several weeks wondering how to celebrate Mother's Day while most of us cannot give one of the most important things - a hug! To our daughters, to our mothers, to the women in our lives.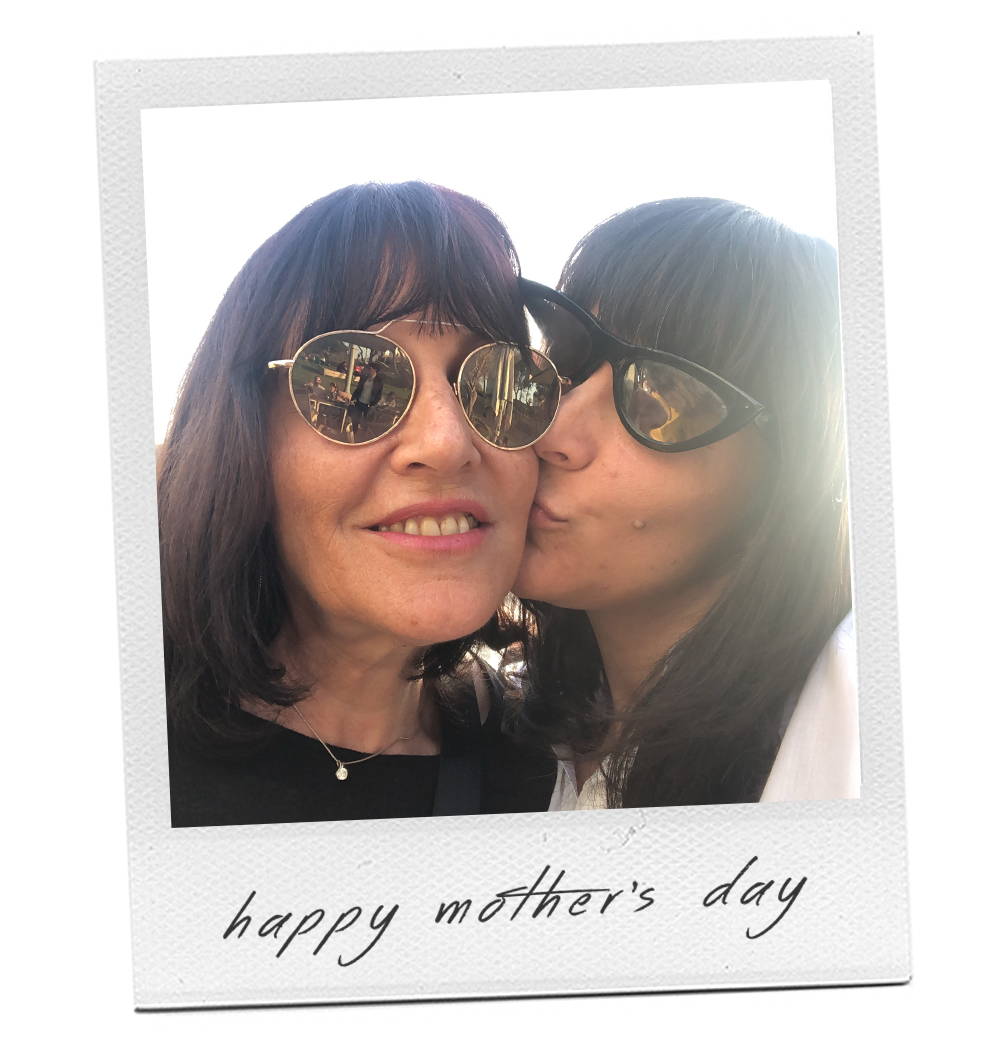 I pondered what to do, and each time the process ended with me wiping away tears over this sad and crazy situation. Then, inspiration arrived during my daily call with my mom. (Do you also speak with your family a lot?) She asked me if she could get another Montana, even though she already has one, because these days she wears it every single day and "it is the most useful clothing item I have."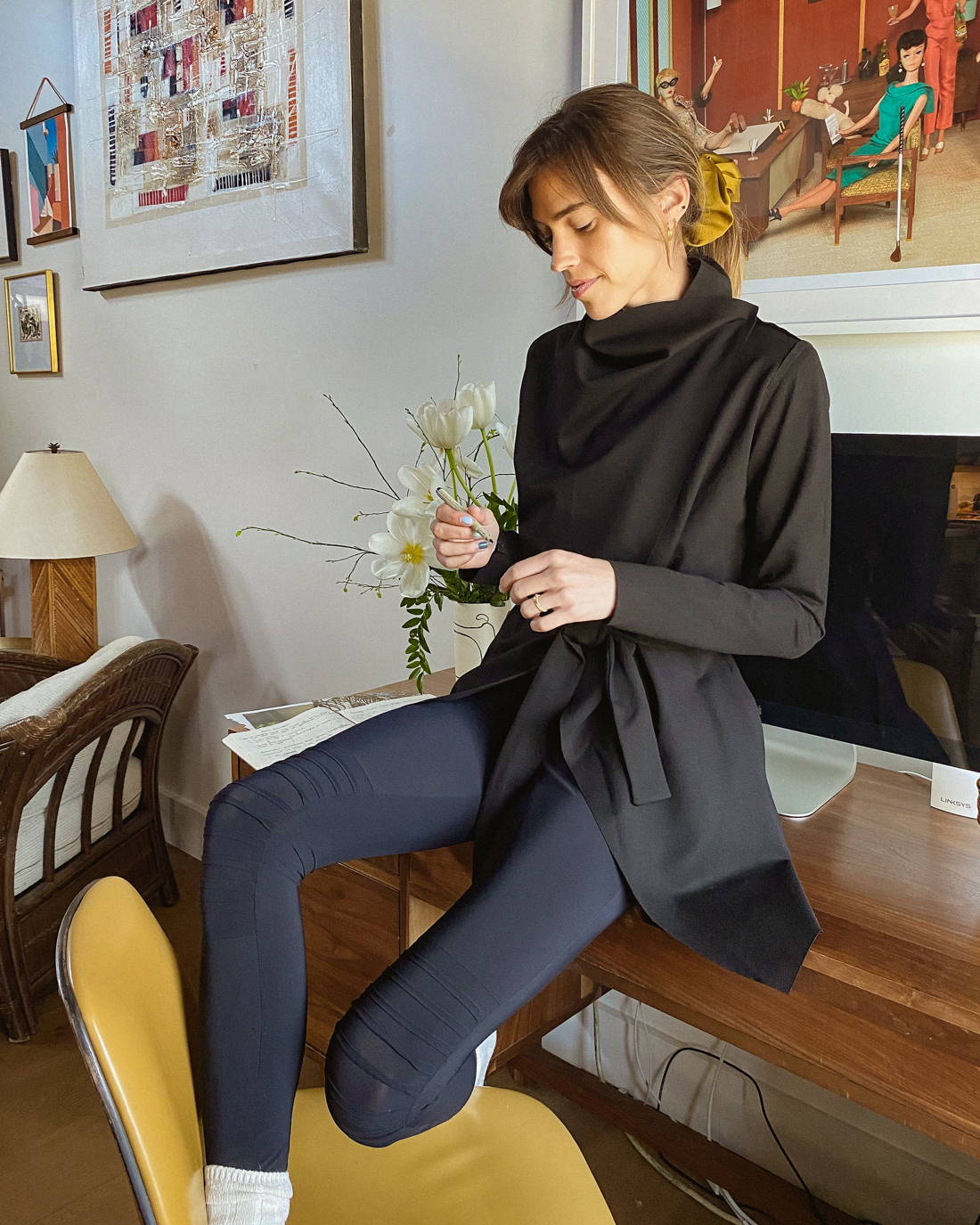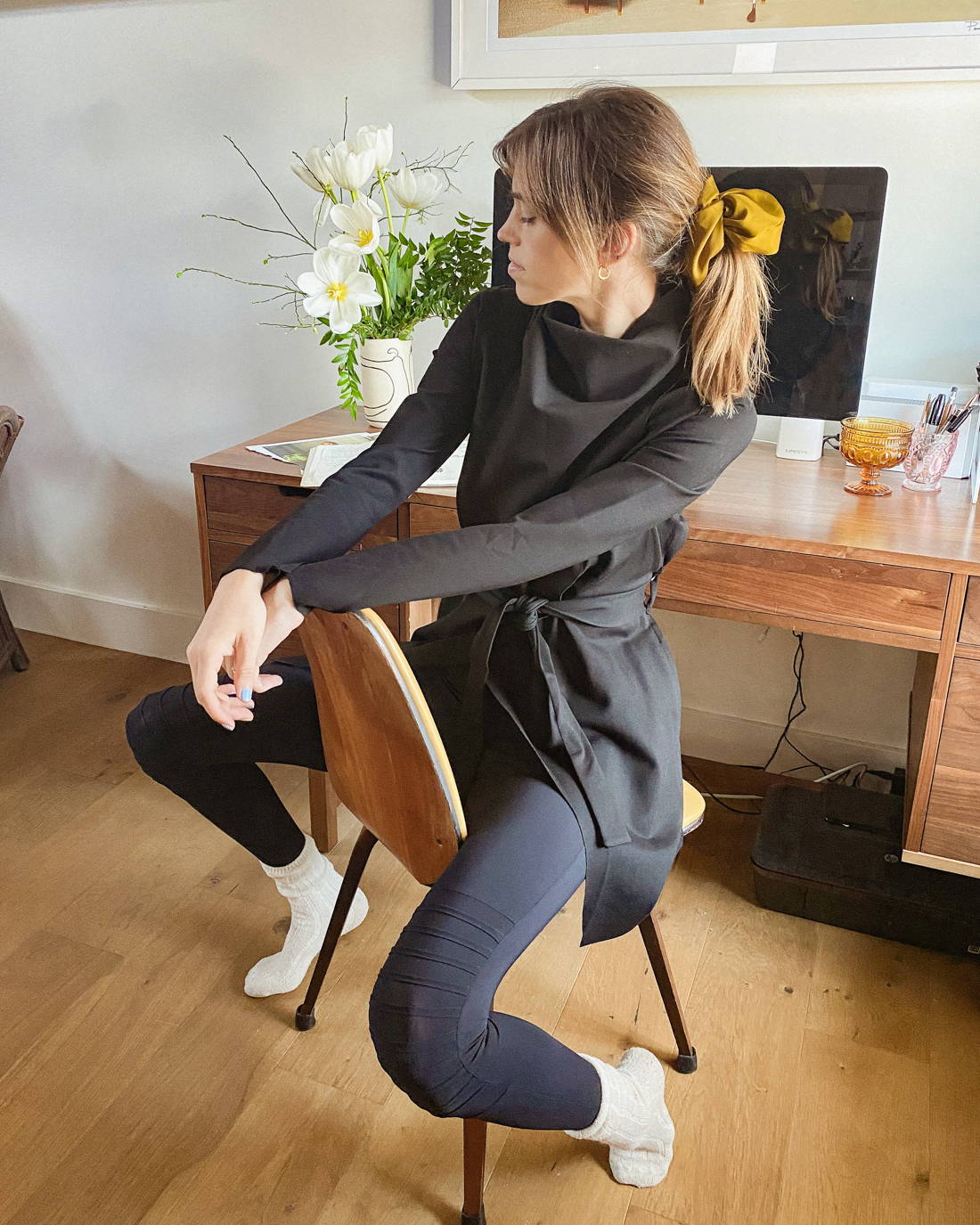 That moment I came to a resolution. I would choose my most fun and useful items. On the list, the Montana is first. Spoil the women in your life. They will thank you, we will thank you, and we will be comfy and beautiful together.
The whole list is 40% off until Mother's Day.
Please order now so it arrives on time. We will also add my Ruti Silk Mask to the order. And yes, if you want another Montana, you can get it. Let's agree that this is your Mother's Day gift from me. 😊