Colors That Change The Mood
During these trying times, you might wake up without a reason to get out of bed or maybe you shuffle around the house in a blue or combative mood. All you want to do is pull the blanket over your head and block out the world. I've been there.
Long ago, I received great advice to conquer these feelings and it works like a charm about 70% of the time. Add color to your day, in or out. It helps brighten your mood and outlook on life!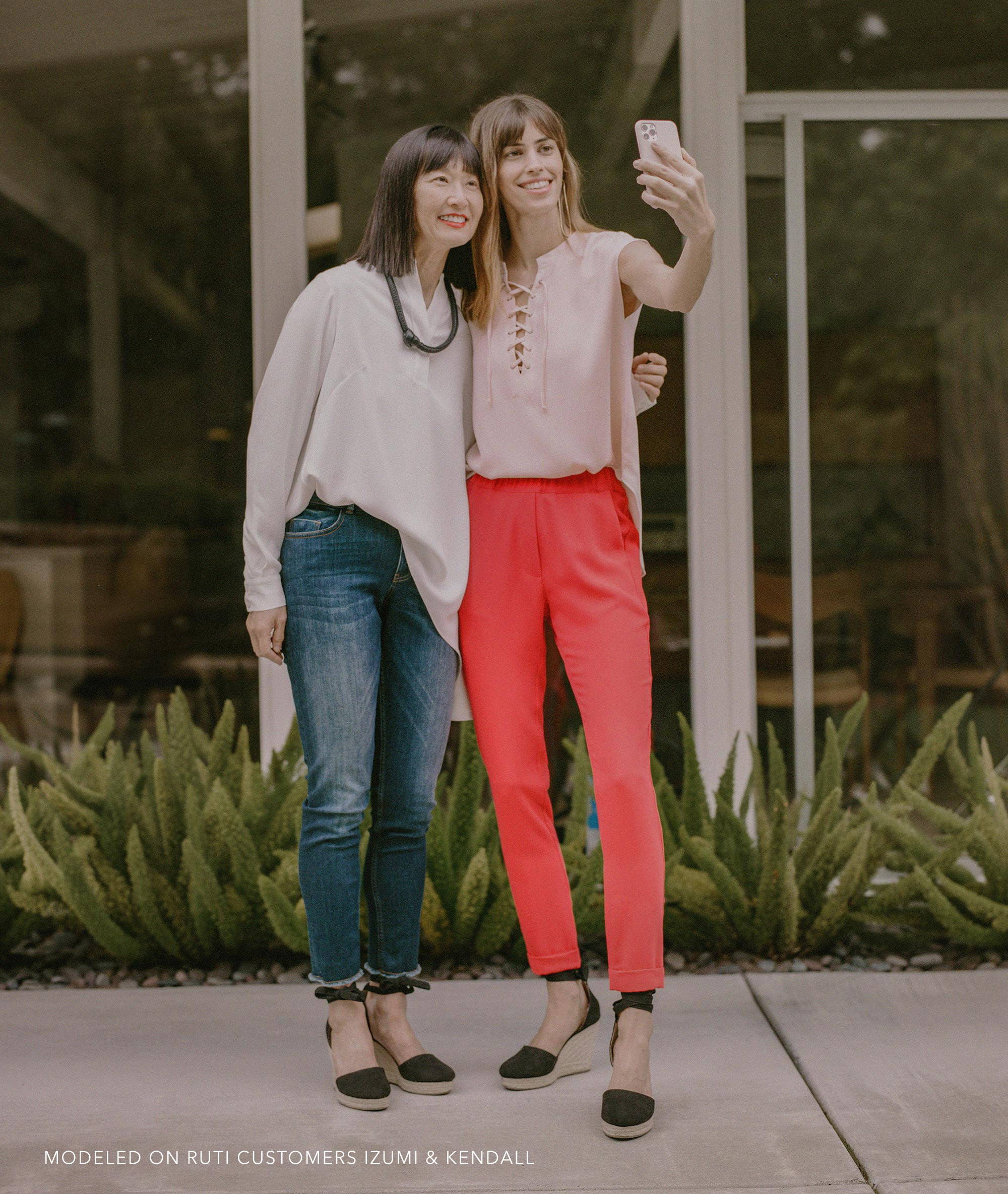 Need Help? Click to chat with us