Experience the RUTI Showroom
With One of Our Stylists
connect with our stylists online face to face,
or keep your video off, it's up to you!
To make your purchase smarter and more accurate for you, we offer a service where you can meet one of our veteran stylists in a 1-on-1 meeting to guide you, offer recommendations, and find the best pieces for you.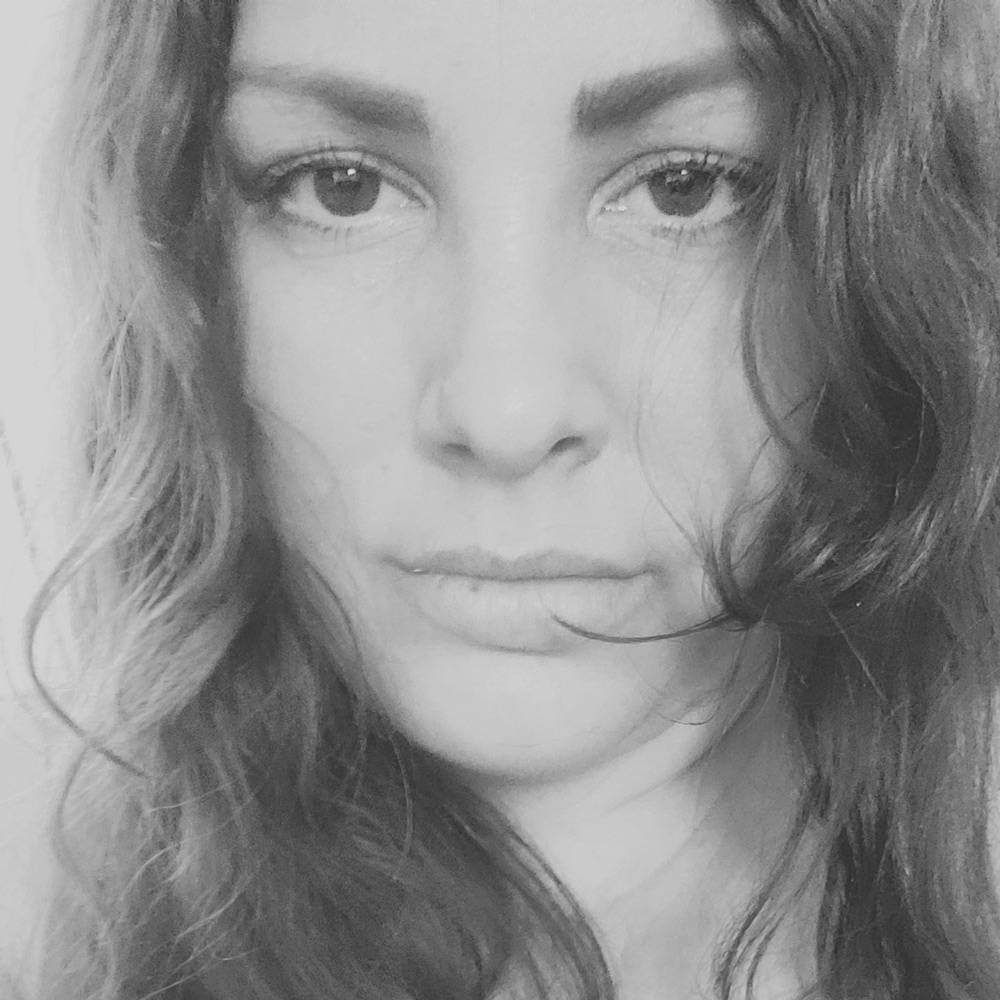 Shelby is an expert at fit and style for all body types. She's an artist and has been a part of Ruti since the beginning.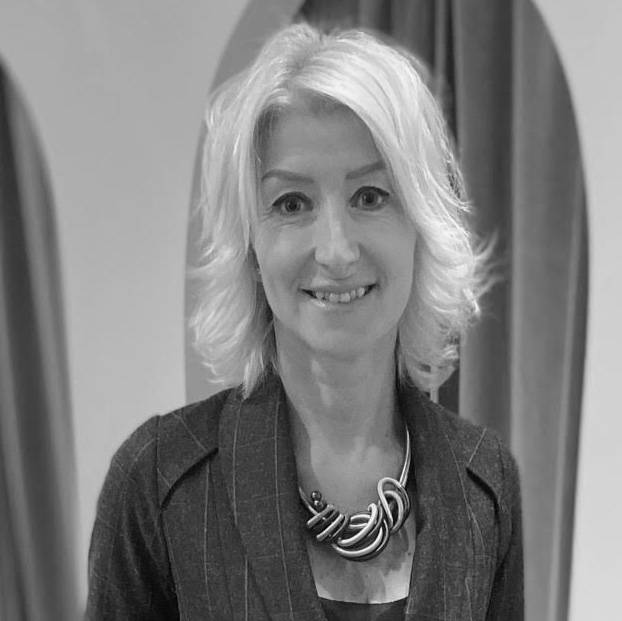 Pavlina is passionate about making all women feel confident and cool. (And her own style is just that!)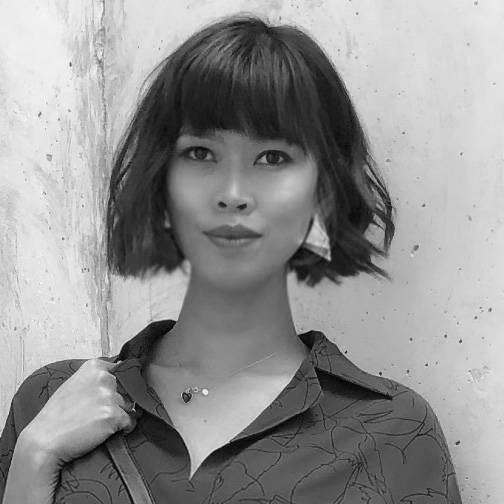 Marie has a sleek sense of style with an edge. She can make any item feel fresh and new.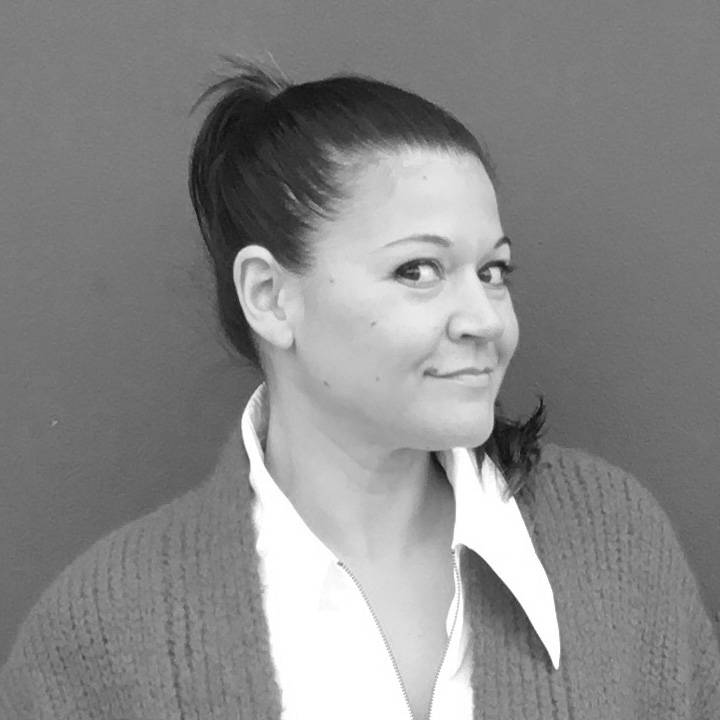 Allisyn is dedicated to making items feel cool and contemporary, all while paying close attention to fit.
Schedule a Showroom Experience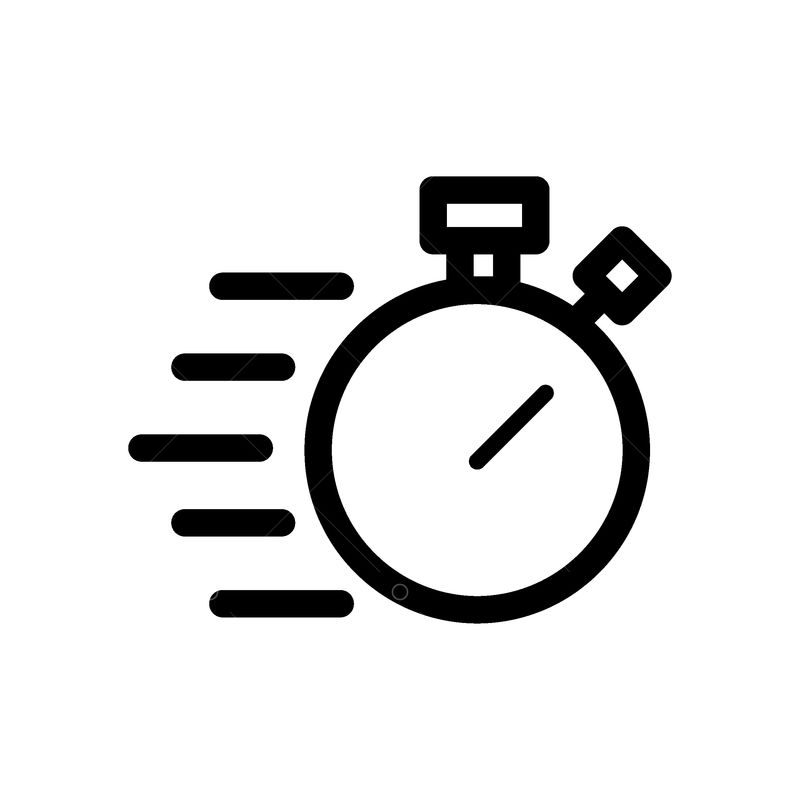 You can do it now at schedule for later

You will always see the stylist but you can chose if/when to show yourself over video

Help you to chose what is good for you, not for the model in the web

We have your purchase history so we can help you with the exact size and how to mix and mush with you stuff at home

The stylist will show you also items that are not yet available for all.

Sometimes the stylist will surprise you with items you never thought about but will be a great positive surprise