You are always beautiful. But in the summer, it's hard to feel that way if you're uncomfortably warm. I really love the look of leather (I always go vegan). In the winter, leather can be the perfect barrier against the frigid air. But in the summer? No way! It's too hot and unbearable.
So, I came up with a solution.
This is my Geneva story: made with linen, it breathes and feels like butter. It's perfection with jeans. And if you happen to go to the pool or the beach, it will be your best friend and your favorite cover.
(When I describe my clothing with human characteristics, you know this design is special.)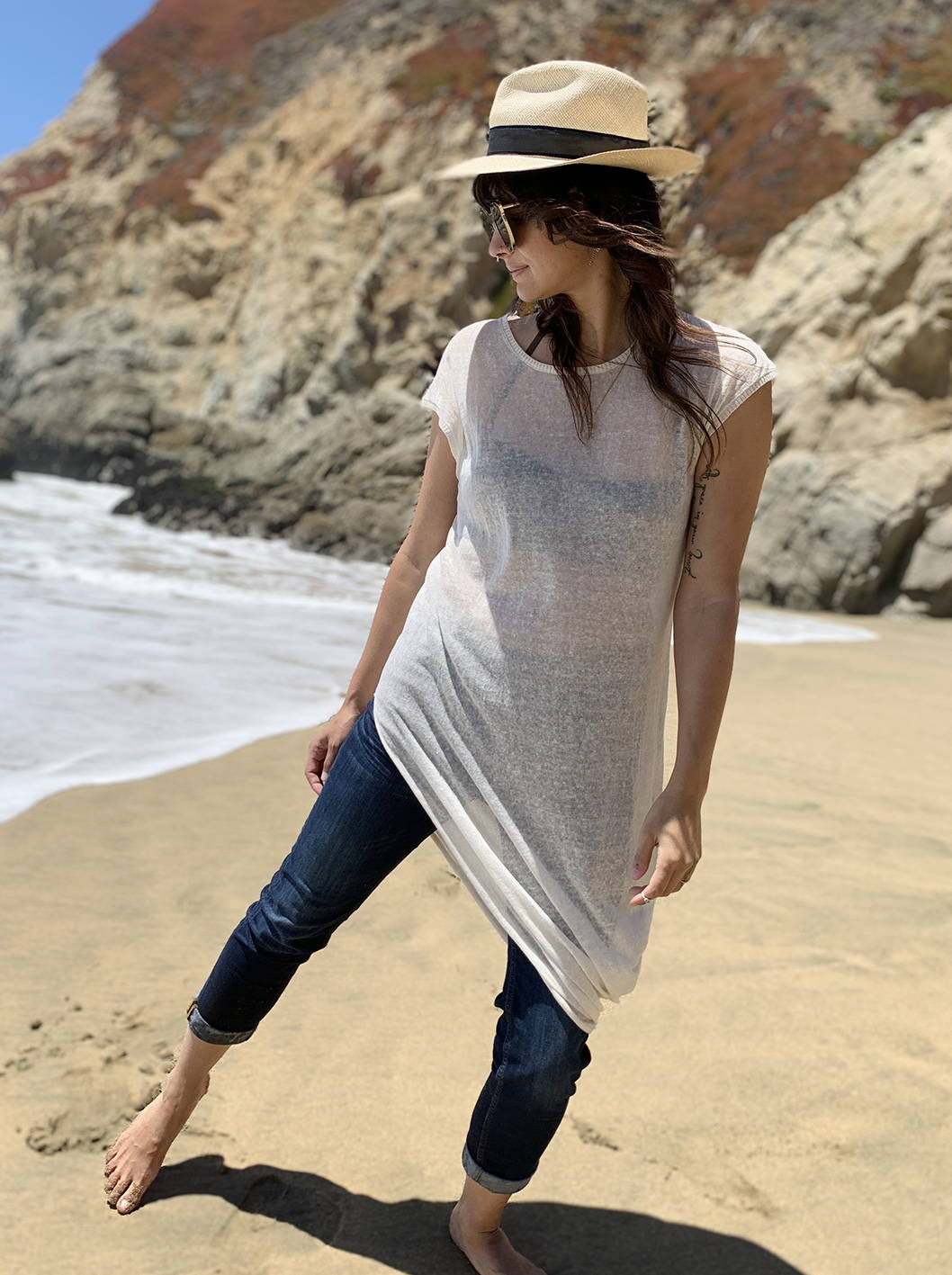 Liquid error: product form must be given a product
Liquid error: product form must be given a product