Ruti Core basics collection
It paid off. Especially these days, people understand why Ruti invested so much in fabrics. In every survey we did (and we ran plenty), the compliment we received the most was that our basic and core items' designs are so soft and feel wonderful on the body.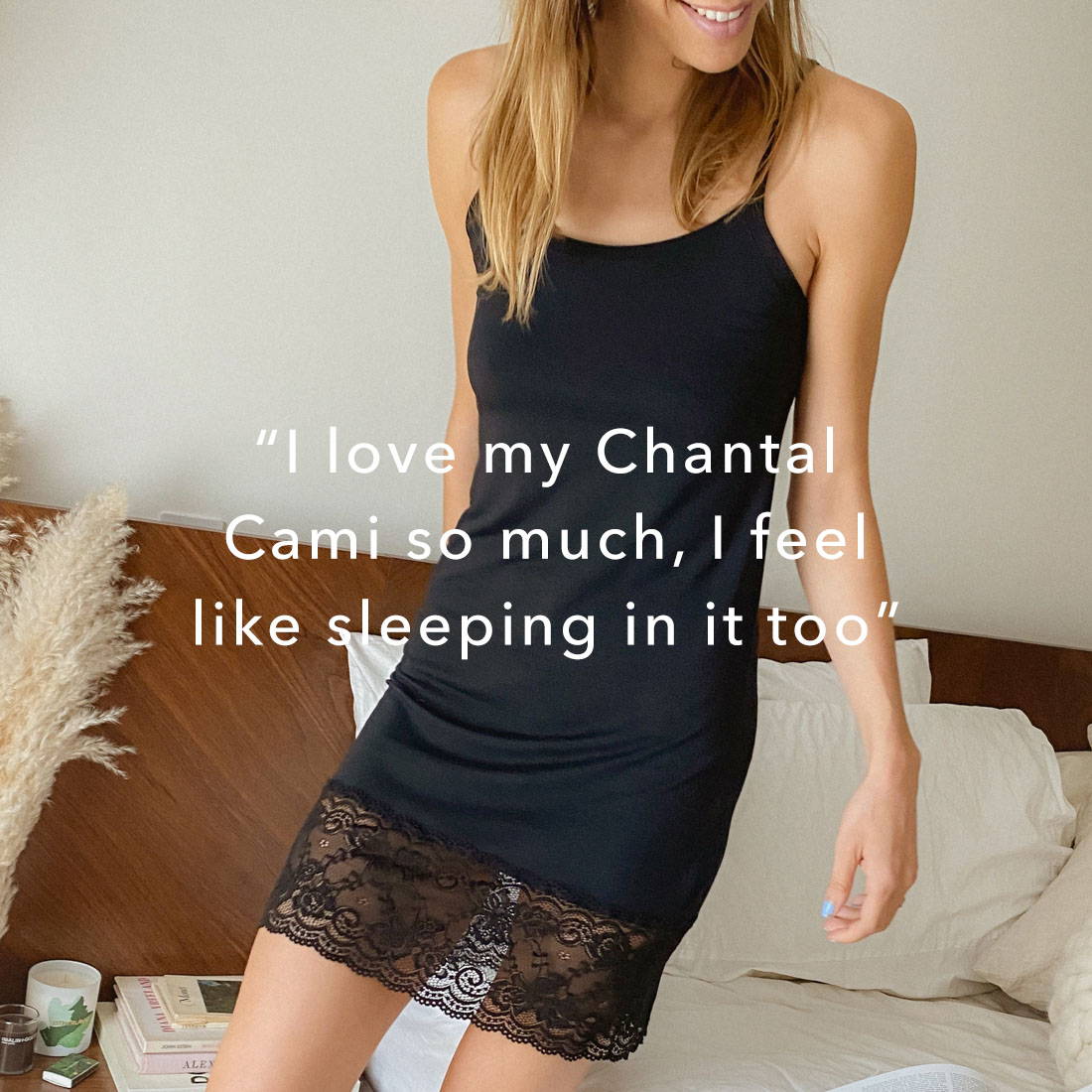 "This is my magic fabric. Years of perfection and here are the items we designed from it. Each one comes with my personal guarantee it will make your day a little better." - Ruti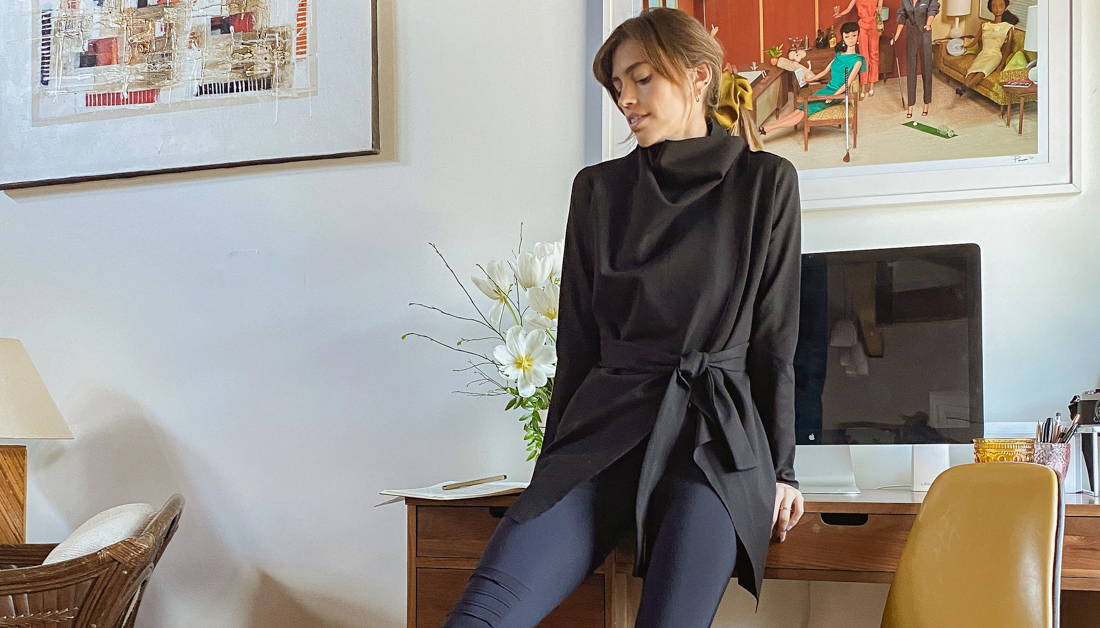 Each item was designed to complement whatever you wear, top or bottom. But they were also designed to be a super basic. In other words, even by themselves, they are solid pieces people will ask you, where did you get this from?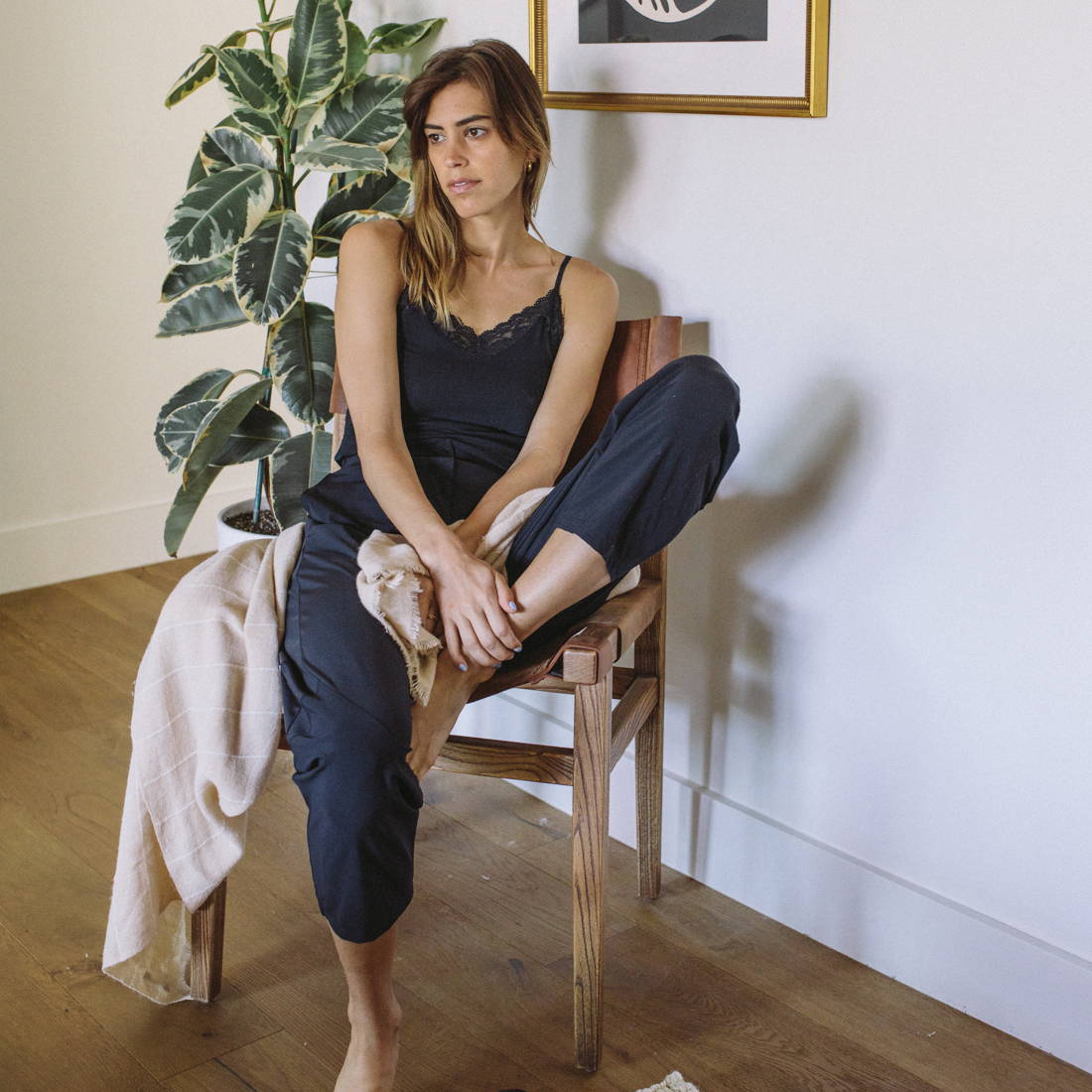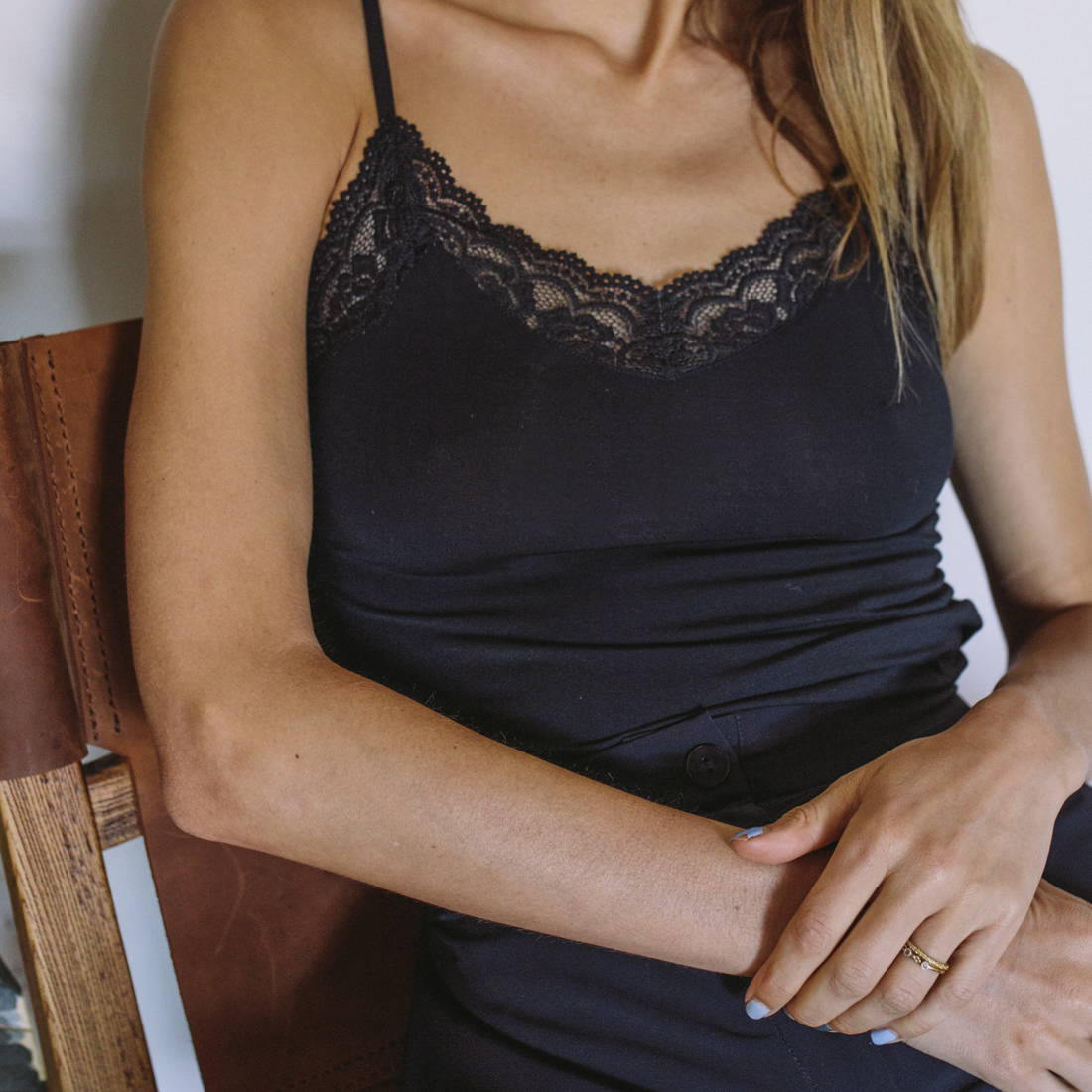 We started from scratch and developed our own fabrics, beginning with the most important ingredient: fiber. It needs to be soft but of great quality to survive. It has to be stretchy but also keep its shape wash after wash, wear after wear.
We made sure the design process was meticulous so you can count on the same fit every time.The difference is in the details. We obsessed over every stitch and seam until… perfection!